Welcome to A.N.D. Sports & Entertainment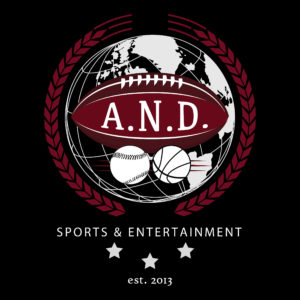 We are a three-sport global entertainment agency specializing in football, baseball and basketball management, along with negotiations, endorsements and marketing. A.N.D. Sports and Entertainment is based in the Greater New York region. Our staff at A.N.D. Sports and Entertainment strive to stay ahead of the game in the sports management industry. We represent athletes in multiple sports and all genres in the entertainment industry with top-level clients. Our company has placed athletes all over the world and continue to pursue the best opportunity for all of our staff and clients at A.N.D. Sports and Entertainment.
Since 2013, athletes and entertainers have been choosing A.N.D Sports and Entertainment for quality legal representation.
Celebrating 10 years of proud service!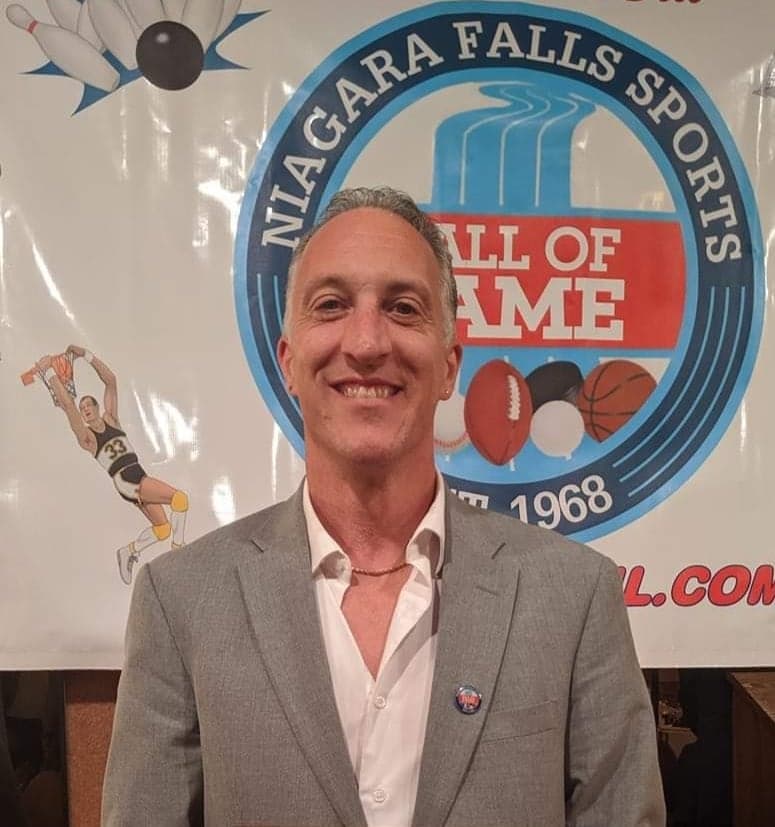 Donald Felice, CEO/President
716-998-9109