A.N.D Sports and Entertainment Student Athletes
All of our athletes go through a 3 step assessment evaluating their academics, sporting ability and time left for the college recruitment process. This allows our team to predict what opportunities will be possible for you. 
Our network consists of over 50 universities across 25 states in the United States, ranging from NCAA, NAIA, Ivy League, NJCAA and CCCAA universities. Our team will directly connect with universities that will be interested to recruit you onto their team. On average, our teams secure $35,000 per year in sport scholarship funds for our athletes. When our athletes start university, our team then provides support services to help with future development. Our team will help student athletes, and their families navigate the college recruitment process and directly connect you with university coaches that will offer you sport scholarships. It's all about the athlete. We will continue to innovate our company, so we can offer our athletes the best of the very best so they can reach their sporting dreams. We will not stop until we are the leaders in sport. We help student athletes during and after college find internships and OPT opportunities within our sports community.
If you are looking for a job in sports or looking for higher talent, our career recruitment team will head hunt the world's best sporting talent to join your company or find you your next job.
FOR STUDENT ATHLETES
Requirements for Student Athlete:
-Maintain State Guidelines for GPA in order to play sports.
-Maintain State Guidelines for Social Media student athletes.
-Maintain a positive community presence.
Qualifications:
Specializing with Degree's in the following areas:
Strength & Conditioning, Sport Science, Exercise Science, Kinesiology, Financial Advisor, Money & Music Management, Physical Education, Sports Management, Private Investigation, Culinary Arts, Fitness & Nutrition
Features:
Creative Thinking, Problem Solving, Social Behavior, Individual & Team skills development in young people, Fitness, Nutrition, SAT's, Training During & Off season, Game Day Preparations, Recovery, Injury Prevention, Rehabilitation
Scholarship Program
Amir "Bucketz" Billups Scholarship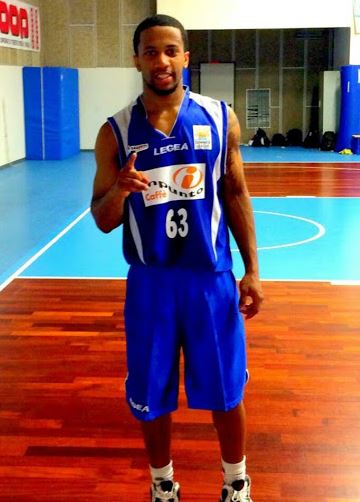 Each year, one outstanding applicant will be awarded free tuition into our program.
The scholarship is named for a former client, player and friend who was tragically taken from us to soon. A standout Student/Athlete who played all over the world, but more important was the example of an outstanding person.      
FREE ASSESSMENT

To apply for a FREE assessment, click here to apply with the following information:
-Name
-Email
-Phone Number
-Athlete or Parent
-Sport/Instrument Played
-Grade/School
-What state are you from